Description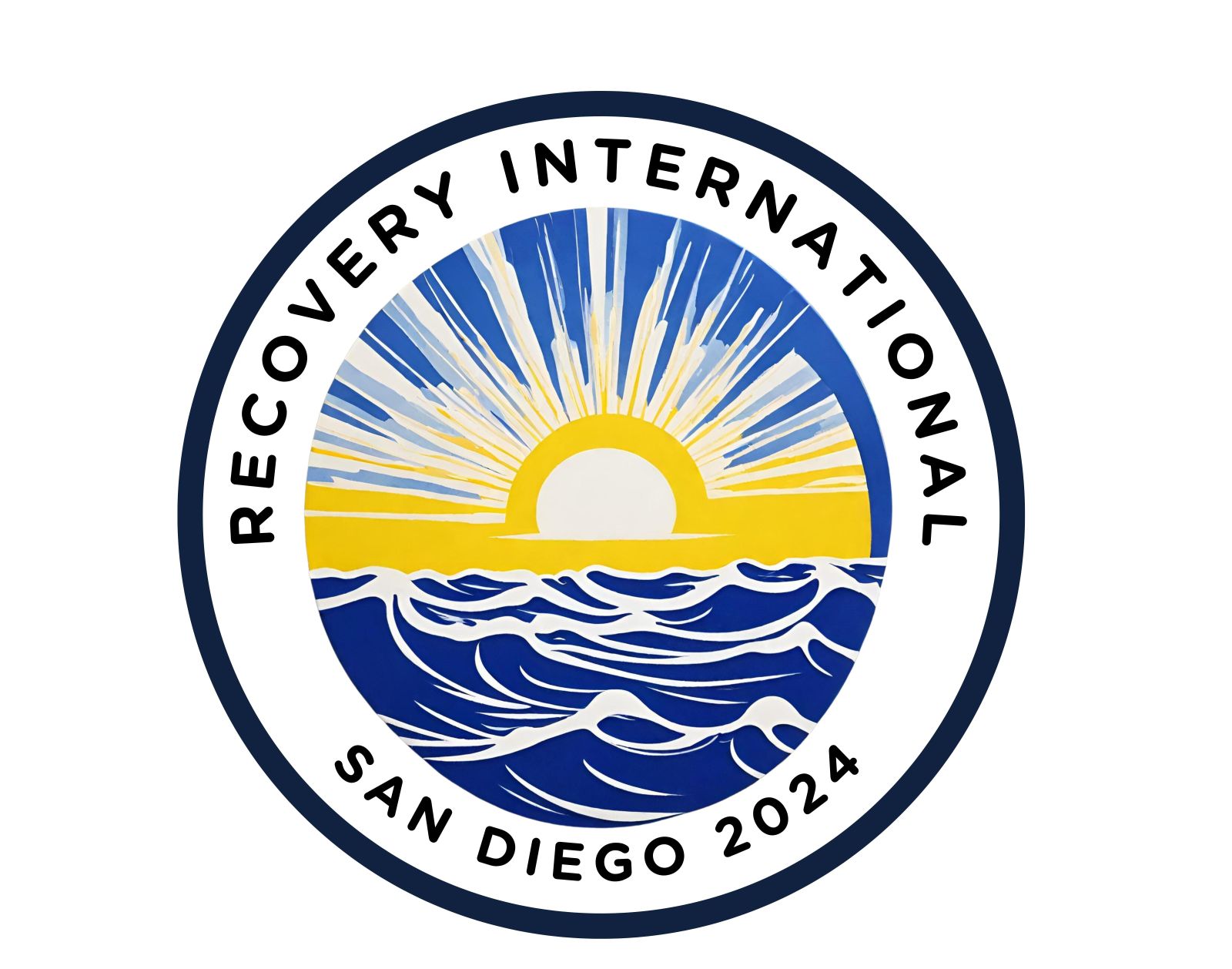 Recovery International Regional Conference
"Affirming Our Fellowship and Commitments: Together Again"
Friday, February 16, 2024 from 9:00am until 9:00pm
Marina Village Conference Center
1936 Quivira Way, San Diego, CA 92109
Join us in San Diego for a one-day, action-packed conference featuring keynote speaker, Dr. Luke Bergmann, Ph.D., Director of Behavioral Health Services of San Diego County, nine breakout sessions to choose from, continental breakfast, lunch and dinner buffets, and evening music and games.
All attendees are welcome to attend a Meet and Greet event on Thursday, February 15 from 4:00-7:00pm at the Marina Village Conference Center hosted by your Area 25 (San Diego) staff and board members. Here, you can check-in to the conference early, enjoy hors d'oeuvres and participate in icebreaker games and a sing-a-long with Jack Nalbandian, RI's resident musician.
Register by January 15, 2024 to reserve your spot.
Members: $125
Non-Members: $150
(Note: All meals are buffet style so you can choose foods that work for you. If needed, select the gluten-free or vegan option on the registration form.)
(Travel, lodging and other group transportation to be arranged by attendees at their own expense.)